No one wants to begin what should have been a lifetime of harmonious and blissful relationships with the idea of separation and divorce. While we know that there are certified divorce coaches out there proving that the concept of marriage may not always be the happily ever after for everyone, it would be best if we proceed with the biggest decision we make in our lives with a lot of caution and hope. A few things to keep in mind when it comes to relationships and unions. 
Know Each Other Inside and Out
It is very important to evaluate a person with a clear heart and mind.  It's so easy to get swept away in the flurry of events especially if both parties are excited to jump into the new relationship. Everything feels new and perfect as we look through things in a rose-tinted glass. However, when looking for a good potential partner, it is very important to be introspective and observant. On top of that, you must know what your values and goals are to see if they align with your future partner.
Involve The Right People
To be with another person, we need to feel comfortable, safe, and relaxed in their presence. A semblance of friendship must be established by having sincere conversations and observations to see whether the other person's words are backed up by responsible action. Another important thing to look for is how each other are being seen with your respective friends and families.  After all, you can't know someone by limiting the relationship with just each other.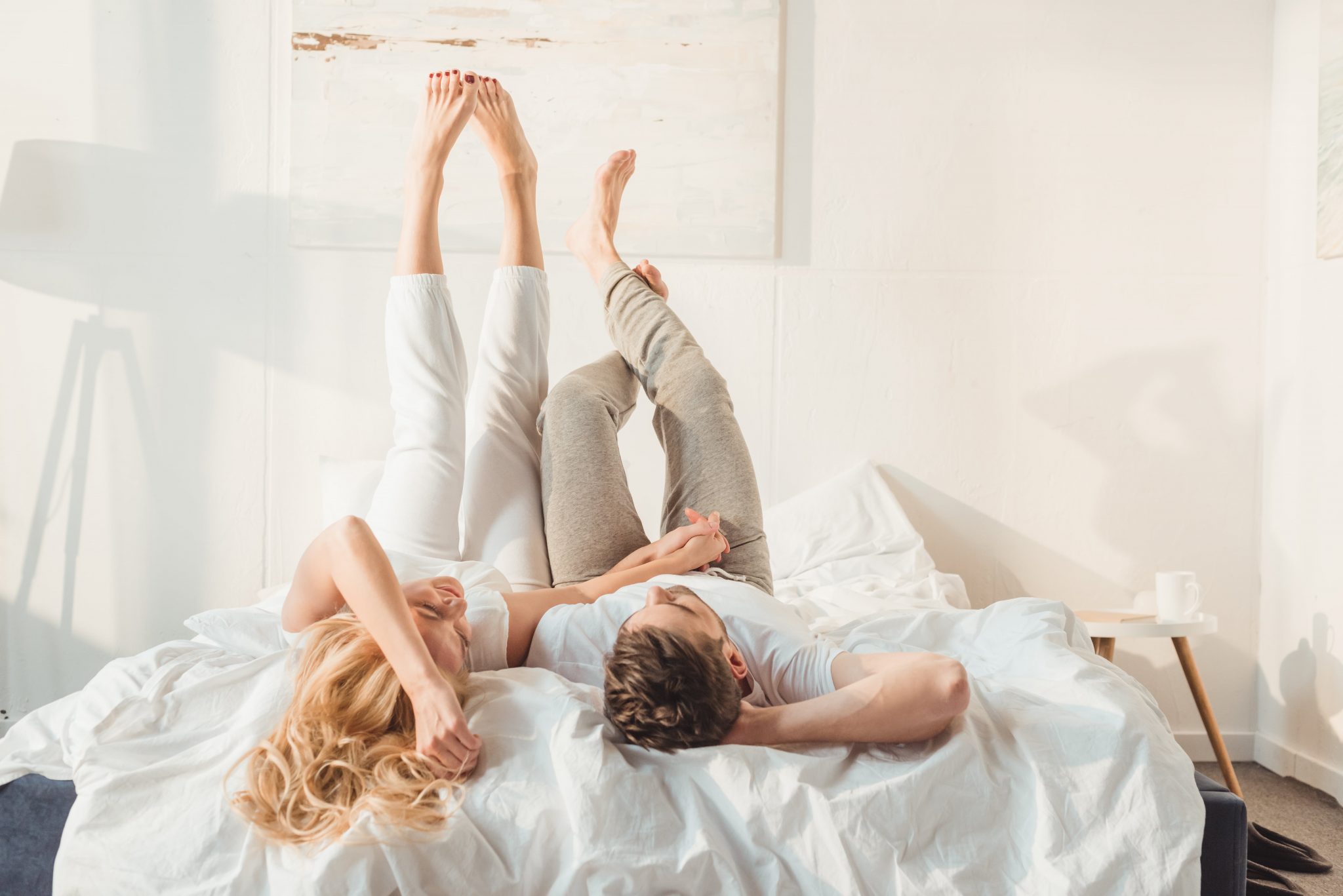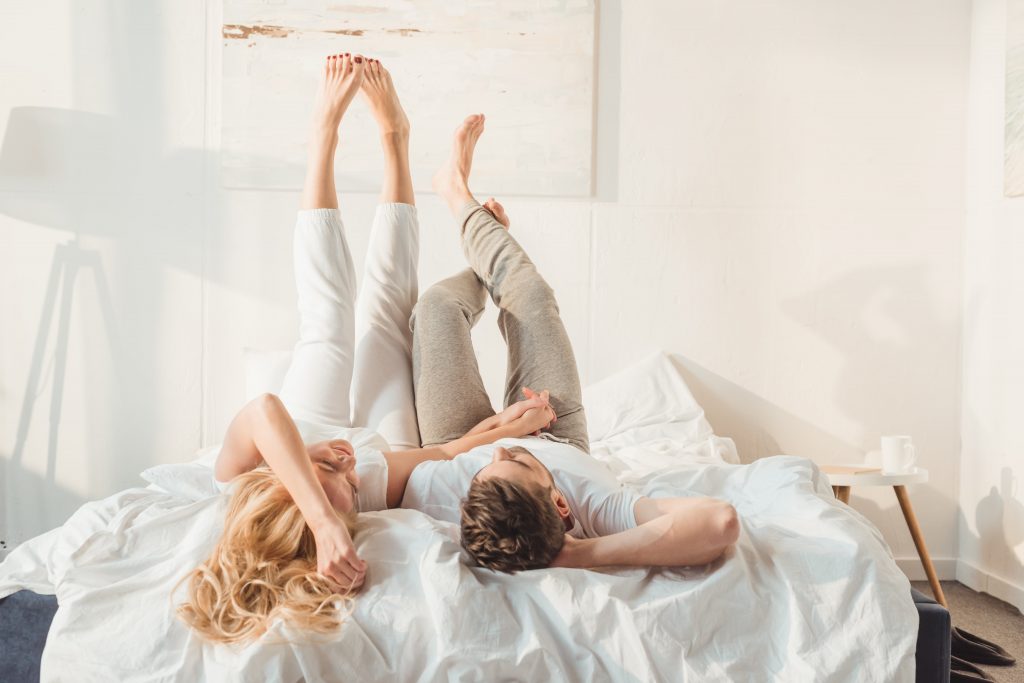 Communicate Often
Having open communication with your partner is one of the best ways to keep your relationship healthy and successful. Always remember to be honest about what you're feeling but don't forget to be kind and respectful when you communicate difficult topics. Part of good communication is being a good listener and taking the time to understand what your spouse wants and needs from you.  A great relationship coach will reiterate to keep the lines of communication open by talking and sharing your thoughts and feelings.
Trust Each Other
The relationship coach will iterate that trust is one of the most important parts of a relationship. Negative aspects such as criticism, contempt, defensiveness, and stonewalling are serious threats to a marriage and the more a couple engages in these destructive activities, the more likely they are to divorce. Couples that can trust each other fully and know how to tackle pain points without being hostile and take responsibility for their actions to stay together more. They are also more likely to respond quickly to each other's wishes to make up after fights and repair the relationship.
Moving Forward
When all is said and done, and you have exhausted all efforts and realise that the marriage is beyond saving, but still with lingering uncertainty of any chance you and your spouse may get back together, it is best to see a divorce coach first. A divorce coach can help you and your spouse work through your emotional and relationship problems, which are not the job of your divorce lawyer, per se. A separation need not be an ugly ordeal for both parties and acceptance of things not working out will greatly help both parties to move forward with their lives.
Choosing the right partner is the decision of some people rushing into an intuition in an effort to find happiness they adults see through Romcom on the big screen. Slow down the process, consider our question to ask when choosing a life partner. If you still find yourself lost in choosing your life partner, consider premarital counseling for clarity. Our experts can help.