Daftein is committed to the security and protection of your personal information. As such, we operate our company in compliance with applicable laws and regulations on data protection and data security. In doing so, we will ensure compliance by our team with the strictest standards of security and confidentiality.
Personal Information. All information relating to an identified or identifiable individual (natural person) including name, contact, details, address, email address, gender, age, date of birth, educational history, family members, and any information which is collected, recorded, held or stored by Daftein.
Daftein shall only collect your personal data (such as, names, addresses, telephone numbers, or e-mail addresses) in connection with the operation of our website and only when you have voluntarily provided such data to us (e.g. registration, contact inquiries, etc.).  We are entitled to process or use such data by virtue of permission granted by you or on the basis of a statutory provision.
In general, we use such data only for the purpose for which you divulged the data to us, such as but not limited to:
for the purpose of registration with Daftein; 

to enable Daftein to carry out or perform any services or functions as a coaching company such as: 

to conduct coaching sessions

to monitor and report on coachee progress

to provide appropriate coachee care

to assess the quality of our service

to comply with the laws regarding data sharing

to safeguard clients
In addition to the foregoing, the data collected from you may be used or processed in any of the following instances:
it is necessary for compliance with legal regulations on the part of Daftein or mandated by governmental or judicial authorities;

it is necessary to protect your vitally important interests, including life and health;

it is necessary to respond to national emergency, to comply with the requirements of public order and safety
The categories of information that the company collects, holds, and shares include the following:
Personal information – e.g. names, contact numbers and addresses

Characteristics – e.g. ethnicity, language, nationality, country of birth, and household income

Relevant medical information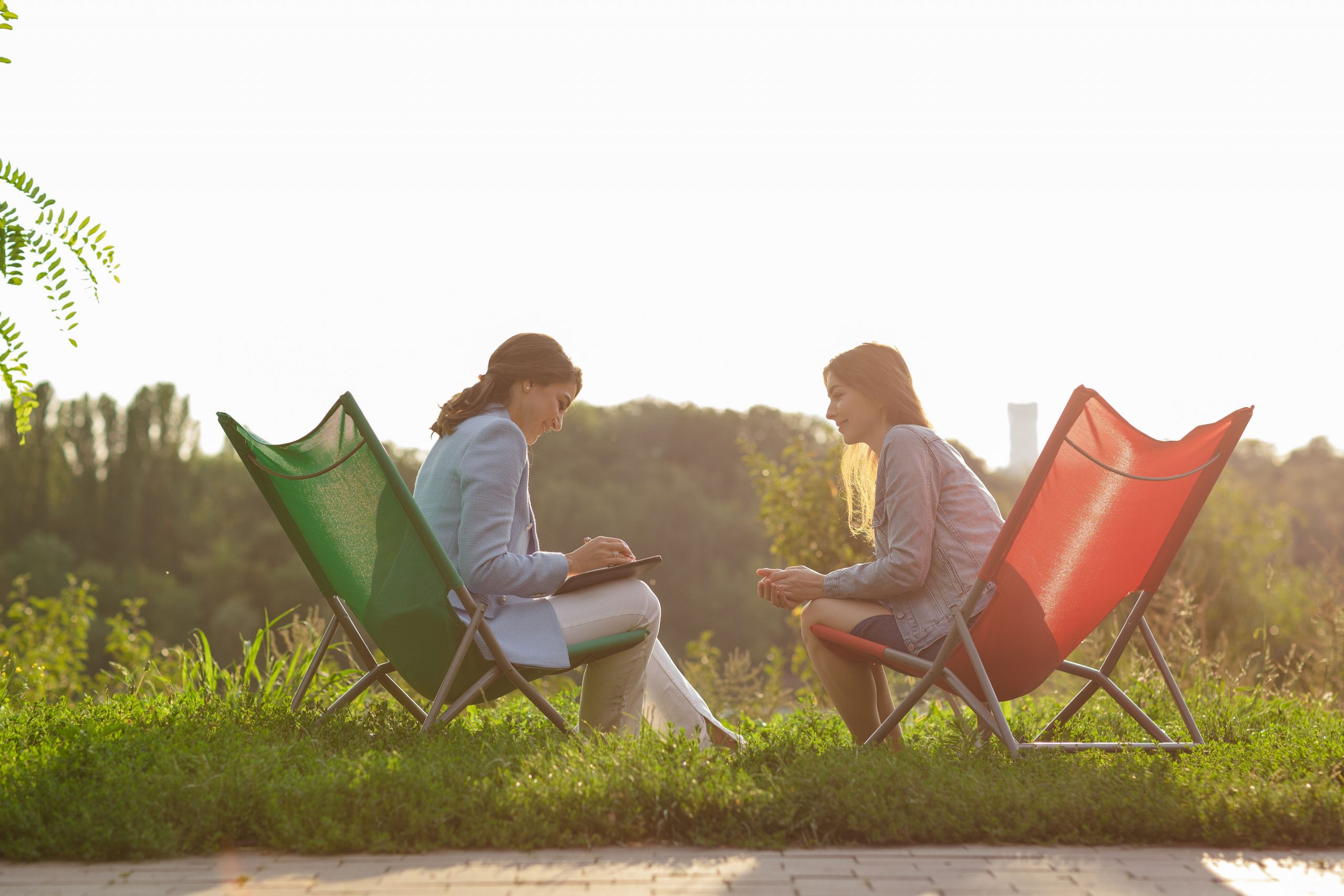 Disclosure of Personal Data
Your personal data possessed by Daftein shall be kept confidential. However, it may be necessary for Daftein to disclose and transfer your personal data to third-party companies, entities, or service providers engaged by Daftein. to perform certain services on behalf of Daftein., including the following:
Insurance providers;

External Consultants and other Professional Advisors, such as auditors and legal firms;

Contractors or Sub-Contractors; and

Such other service providers that may be appointed by Daftein
Daftein shall exercise reasonable and appropriate administrative and security measures and procedures to prevent unauthorized or unlawful processing, loss of or damage to, your personal data.
Daftein shall implement reasonable and appropriate organizational, physical, and technical measures intended for the protection of personal information or data against any accidental or unlawful destruction, alteration and disclosure.  The employees, contractors, sub-contractors or representatives of Daftein who are involved in the processing of personal information or data shall operate and hold personal information or data under strict confidentiality if the personal information or data especially if it is not intended for public disclosure.
Unfortunately, no data transmission over the Internet or any wireless network can be guaranteed to be 100% secure. As a result, while we employ commercially reasonable security measures to protect data and seek to partner with companies that do the same, we cannot guarantee the security of any information transmitted to or from the website and are not responsible for the actions of any third parties that may receive any such information.
Daftein uses a third-party service to analyze the web traffic data for us. Our registration site uses session cookies but will be deleted once the user closes the session. Our main website does not collect any personal information. Only non-personal data are analyzed, such as: 
type of Internet browser

operating system used, 

domain name of the website from which you came, 

number of visits 

average time spent on the site

pages viewed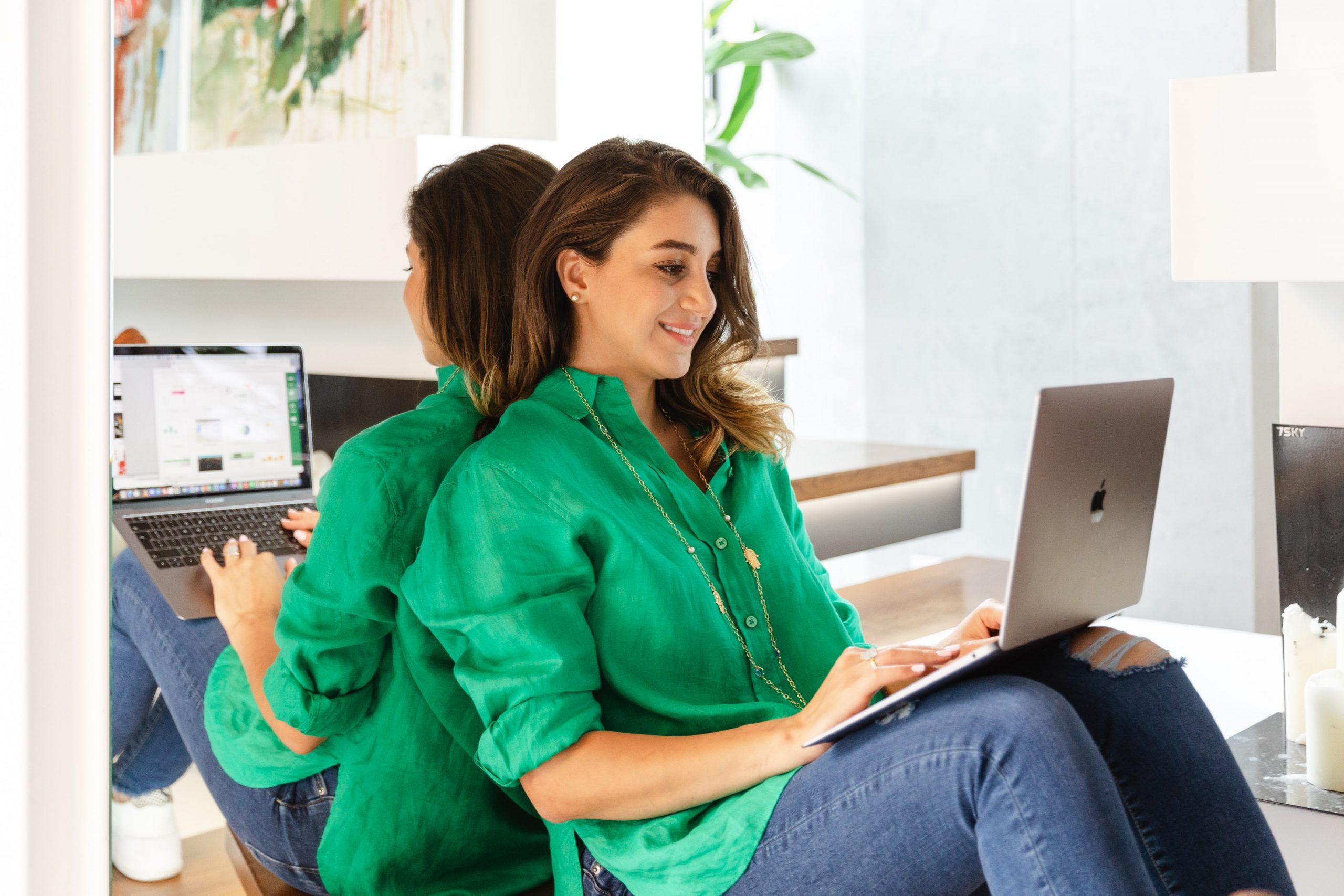 Amendment to the Privacy Notice
Daftein reserves the right, in our sole discretion, to modify this Privacy Notice at any time, so please review it frequently. The most updated version of the Privacy Notice shall apply and supersede all previous versions of this Privacy Notice.
Daftein will respond to reasonable requests to review your personal data collected by us and to correct, amend or delete any inaccuracies. If you have any questions or comments about the Daftein Data Privacy Notice, please send us an email at hi@daftein.com.