Life Coaching Services Online – Find Your Purpose, Pursue Your Passions
When you feel like your life is fraying at the edges and you don't know what to do or who to approach about it, turn to a life coach. Daftein's Professional Life Coaching Services Assistance empowers you to find the answers to your life's questions within yourself. Together with your professional life coach, you can conquer your fears, create new options for yourself and move forward in your journey to success.
Grow, Love and Succeed with a Skilled Life Coach in the UK
We all invest in TV's, holidays and cars, yet sometimes what makes the most difference to our success and happiness is the thing we least invest in — our understanding of ourselves, our ability to manage our relationships and our skills in thinking and acting with clarity.
Imagine approaching all your challenges from a place of self-belief, security, contentment and clear purpose — that's what our life coach services can do for you.
Here are the ways in which one of our online life coach can help you gain a clearer understanding of your purpose and passions in life:
What areas can Daftein help you with?
Live a Life Full of Meaning
Everyday brings about a number of challenges that range from the trivial to the profound. The goal of life strategy coaching is not to eradicate or learn how to avoid these difficulties, but to help you manage your actions and reactions effectively so as to make its impact on life more meaningful.
You could be asking these questions:
A coach uses their skills to help you accept each experience and navigate it in a healthy manner. This way, you'll be able to bridge the gap between your current self with the person you are passionate about becoming.
Using the tools and techniques available to the personal performance coaching method, you will find the keys to unlock your development as a person.
When you apply the recommendations to your life, you'll notice several positive changes beginning to occur. Some examples of what you can do with the right coach supporting you include: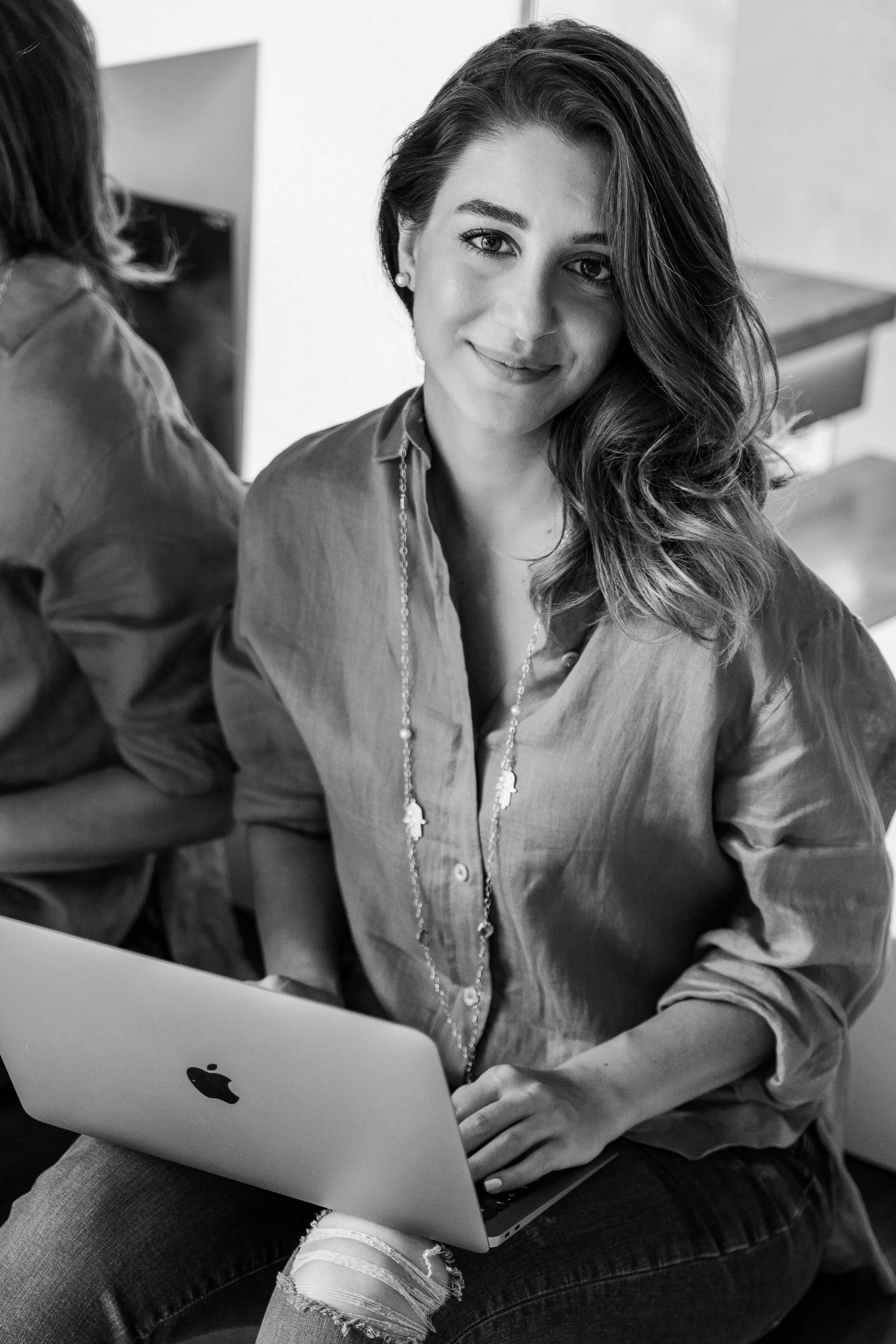 Speak with a Life Coach Online
Life's twists and turns can certainly take us many unexpected places. From adjusting to life in college to finding out what career you want to enter, the situations you get into may be a little overwhelming. Dealing with it and making the best decisions for yourself might require a little guidance from the outside.
In light of this, Daftein would like to invite you to a preliminary session with our coach to see how you can work together to achieve your personal goals. Our coach is available for online coaching sessions as well as face-to-face appointments — you can choose whichever option makes you feel secure enough to open up and discuss your plans with an open mind.
What to Expect When You Come in for Coaching?
You may not be entirely comfortable with baring yourself — your hopes and your innermost aspirations in life — to a stranger. It's completely understandable. Make no mistake: Daftein's coach completely understands and won't demand that of you during any of your sessions.
Perceptive questions bring the right answers to light
What Daftein has done, instead, is to establish a couple of house rules to help establish a more open and honest atmosphere. Those who turn to us for personal coaching support should expect: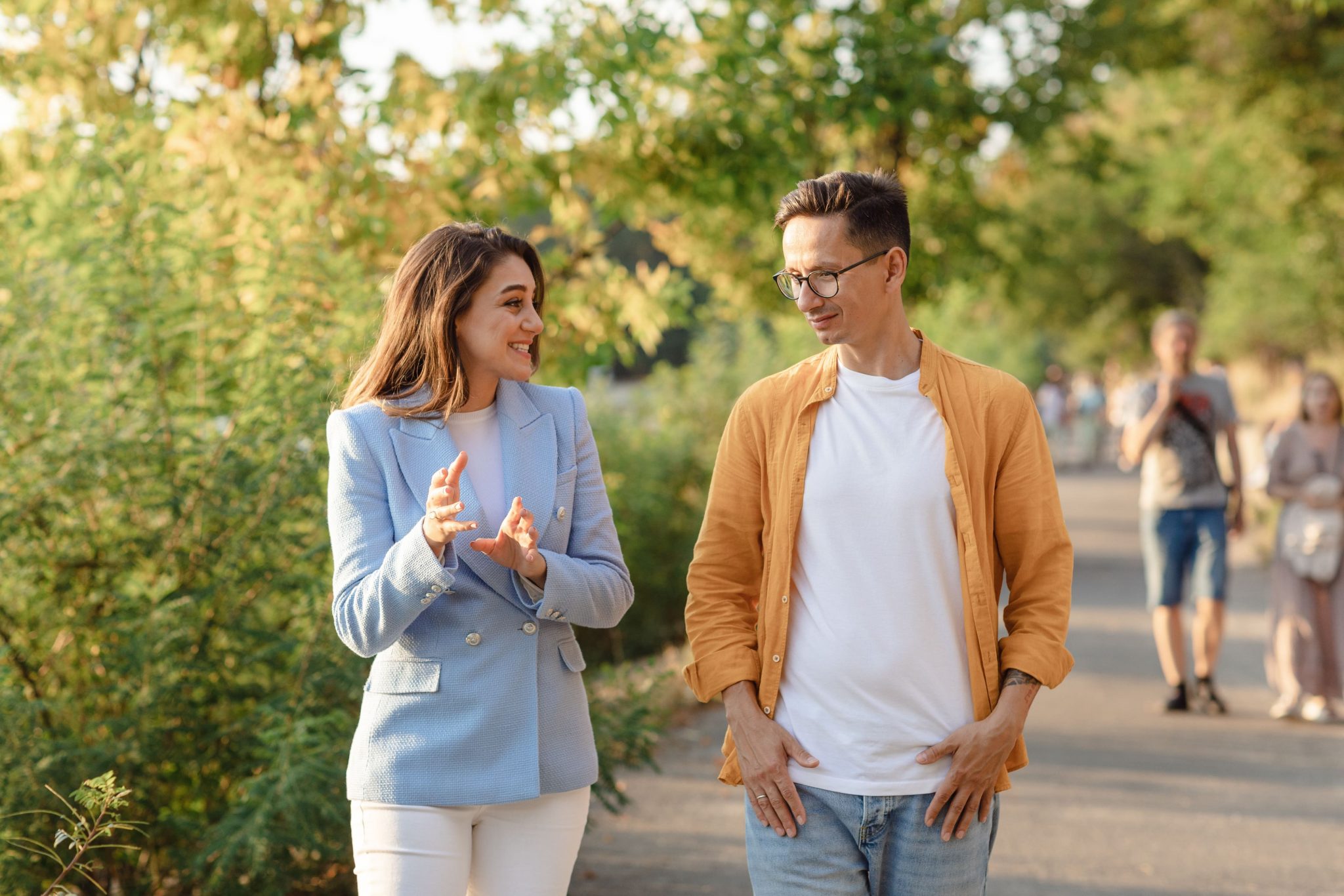 From the initial call to set up an appointment to breaking the ice in the first session to really digging deep into who you are and identifying your motivations, Daftein will be a constant, guiding presence for the things you want to do and achieve.
You Don't Have to Do This on Your Own
True, it's your life to live, but that doesn't mean you're not allowed to seek outside help for the tools and techniques that could help you grow as a person and go further with your passions. Reach out for Daftein's life strategy and coaching assistance today by leaving your details here. We look forward to hearing from you!