Daftein's business Coaching services can help you Cultivate an Effective Executive Perspective and Translate It into Action
Business owners and other entrepreneurs have a lot on their plate when it comes to running the show. Many find it hard to maintain the balancing act of managing the business' interests with professional development goals and vice versa.
Don't lose heart. Through meaningful corporate executive coaching, Daftein's Business Coaching Services will help you cultivate leadership behaviours.
Executive Coaching to Awaken the Right Mindset
The ability to take action and take charge are two things that business owners and entrepreneurs need if they want to advance their business agendas. It's not always possible to maintain this go-getter mindset, however, nor does figuring out which actions benefit the business come easily.
Some of the questions that people who approach a business and executive coach are:
A coach uses their skills to help you accept each experience and navigate it in a healthy manner. This way, you'll be able to bridge the gap between your current self with the person you are passionate about becoming.
With the help of virtual or face-to-face executive and business coaching assistance, you'll find the tools to overcome business-related challenges within yourself. You'll start by answering questions that reveal your true thoughts, which you will parse together with your coach to determine paths to take in order to satisfy your motivations.
You'll notice some changes about yourself once you get internalise the coaching method, including:
Speak with Daftein's Business and Executive Coach
Gain valuable insights and support on how to lead your team and grow your business from Daftein's coach.
As a business and executive coaching specialist, our coach draws from real-life experiences to guide you on your journey towards becoming a dynamic leader. Daftein will, moreover, help you develop the skill of perceiving and acting upon challenges critically as well as compassionately.
Schedule an appointment with our coach by following the link below so we can discuss your growth possibilities based on your desires and motivations.
A Fluid Process that Brings Out the Leader in You
Becoming the executive your team and business needs to push it to succeed is serious business. It needs some deep study of best practices and behaviours, as well as near-constant feedbacking and tweaking until you master the art in your own way.
So, sometimes, an aspiring dynamo needs assistance on their path to greatness. That's what Daftein brings to the table. Our coach's style for corporate executives and personal experience as a business owner will push you to face your limiters and address them in order to become a more effective leader.
The Daftein coaching process
Most of our method is dictated by your needs so our coach keeps the topic discussion flexible, but there is a general guideline to how your coaching sessions will progress: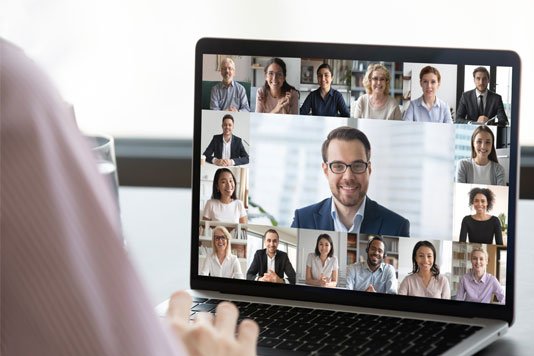 You'll feel the effects of our coaching method and your determination in how you are more confident and able to tackle business matters, no matter how difficult. From managing difficult employees with grace to leading the business through a rough patch with grace and aplomb, coaching sessions for business owners and entrepreneurs more than pay back on the initial time and money investment.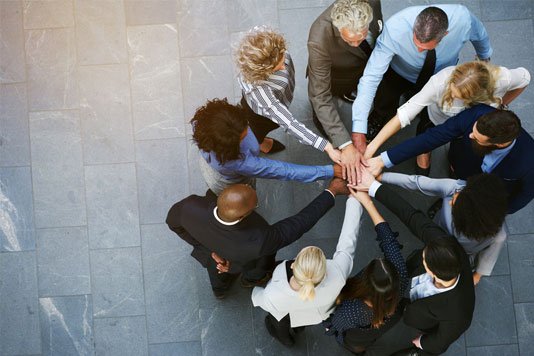 Why put your trust in Daftein?
When you turn to us for coaching support, you won't just get a stale, step-by-step development plan that you need to follow rigidly; Daftein is an advocate of letting the client's progress dictate the speed and direction of every session.
Moreover, our coach is in this to create a strong and lasting bond with you. We genuinely want to help you make an impact on your business and your team.
Be the Dynamic Leader Your Business Needs
Hit a wall on how to make your business move forward? A business coach's objective but informed perspective and guidance might just be what you need to overcome your obstacles to being a capable leader. Schedule an appointment with Daftein today to learn more about our process.