Daftein's Career Coaching Services Prepares you for Professional Life to Take a Turn
— for the Better
Careers progressions aren't linear. Often, people will go through major life events that might make them rethink their path. How do you know whether to stay or go? These are important questions that need deep and thorough consideration. Get assistance from Daftein's Career Coaching Services for executive and professional.
More than our coach's drive to see you discover what you really want, Daftein aims to provide the support you need to achieve a change or start in a new career. Reach out today to see your options.
Comprehensive professional career coaching
Learning a trade or starting a career is one of the major milestones of a person's life, so there's understandably a lot of anxiety going on whether they are doing it "right" and choosing the most "advantageous" career option — not to mention the issue if you can land the position you want.
A person who can offer you executive and career coaching assistance will therefore have one overarching goal: helping you work through your thoughts, biases and other imposed limitations in the way you perceive your options that could be holding you back from joining a profession that will truly make you happy and proud.
Often, professionals approach a career coach because they are having trouble answering these questions on their own:
Those aren't the only questions our mentees are asking Daftein's job coach; as each career and the individual in it is different, there will be times when the professional will come to the coach with something completely different. How the coach deals with it and helps the professional grow is the true testament of their skill.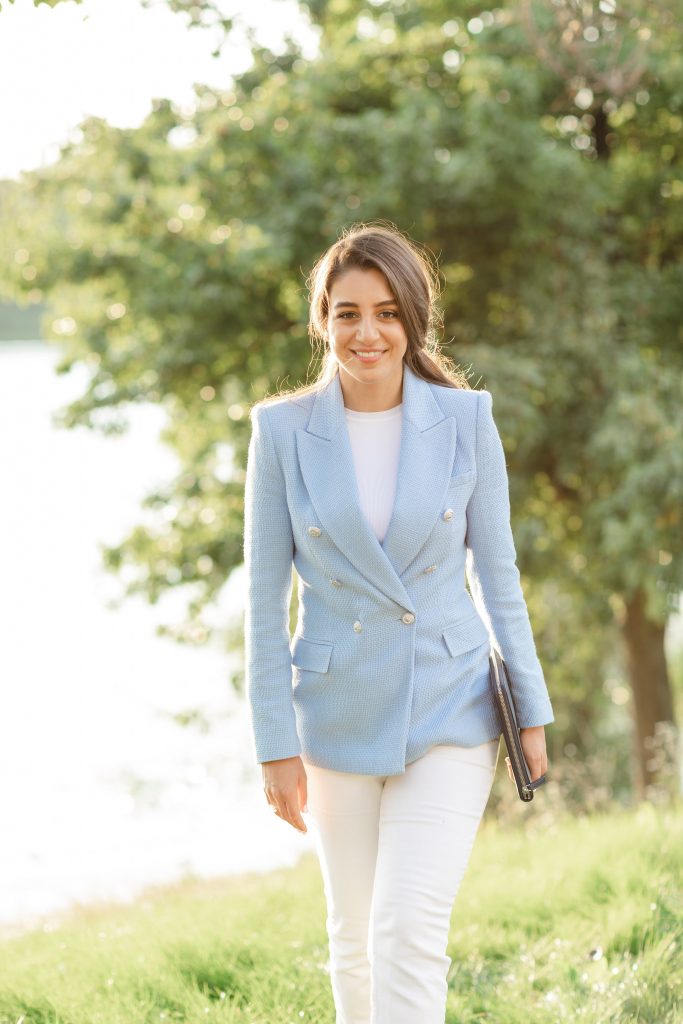 Speak with a Career Coach
Daftein's executive and career coach knows what it's like to go through life-changing upheavals. Don't be surprised to find that your coach was in your very position, looking for purpose and trying to find their next role in the professional sense not too long ago.
Daftein's team wants to do its part by being a guiding and supportive presence in your professional life.
With our performance coaching method, we will help reveal your inner desires and motivations as a career person. Springboarding off that, Daftein will work with you on positive actions that help you achieve those goals.
Daftein's Career Coaching Process
Working on what you are most passionate about is a dream many, if not everyone, aspires to. Daftein's executive career coaching support system will significantly increase your chances of seeing that dream come to fruition.
Using our career performance coaching method, Daftein will help you organise your thoughts and feelings over future careers or the possibility of switching careers.
Our way of coaching won't impose any "tried-and-tested" formulas; rather, we'll ask probing questions that will reveal what you really want and the manner you want to achieve it. To set expectations, however, Daftein follows some loose guidelines to get you started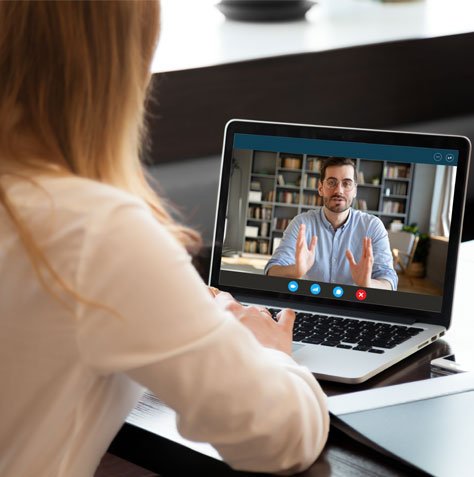 Reinvigorate Your Passion for Your Chosen Career
When it comes to deciding on your career advancement path and the means by which you will achieve it, it's alright — encouraged, even — to seek the thoughts of an objective and well-trained party. Daftein's coach's ability to discover your true desires underneath all the self-imposed restrictions will be an asset to your professional growth.